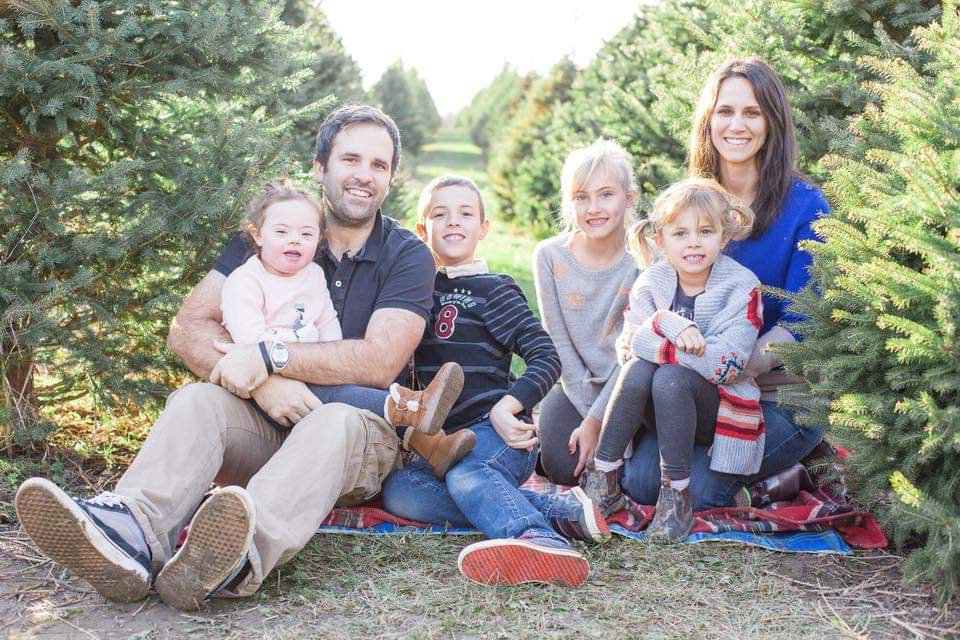 Andy has been serving as a pastor at Stoney Creek since 2015. He provides pastoral oversight from children's ministry up to young adults.
His passion is to equip men and women for the work of ministry. God has given him a huge heart for people; you'll find him outside the office and hanging out with people as often as he's able. He's also active in our visitation ministry.
He is married to Melanie and together they have four children.
FIVE Fun Facts
Andy loves the Toronto Raptors. If you see him throughout the week, he'll likely be sporting a Raptors tee.
He's an avid bird-watcher. If you see a Rose-breasted Grosbeak, snap a photo and send it to him. He'll love it!
The Rose-breasted Grosbeak is his favourite bird because it's the colours of the Chicago Blackhawks NHL team.
He is the head coach of our Stoney Creek Slo-pitch Team.
He grew up in Chatham, Ontario.
Contact ANDY