Missions Conference 2022
We were glad to be able to host an in-person Missions Conference this year from February 27 - March 15. Click below to see the details.
Short-Term Trips
As a church, our goal is to send out short-term teams every year to serve alongside our supported career missionaries. In this way, the ministry is ongoing even after we leave.
Our goal in our short-term teams is to partner in what God is doing around the world by supporting and encouraging our missionaries in their work of reaching and discipling nationals.
In the past few years, we have sent construction teams to our missionaries in Togo, ESL teams to our missionaries in South Africa, and kids camp teams to our missionaries in Portugal and the UK. We also serve with LeadersFormation, partnering together with other FEB churches to train national pastors in Nigeria.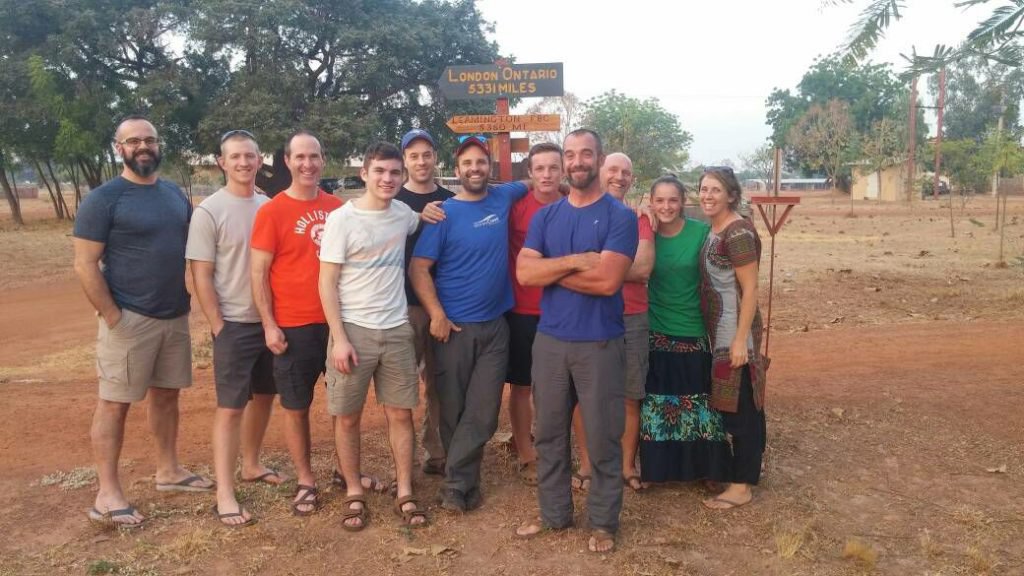 Our Missionaries
LeadersFormation
Because 95% of pastors have no formal training (Joshua Project), national churches worldwide require a church-based solution for leadership development. LeadersFormation is one way this is being done.
Through LeadersFormation, our church is partnered together with two other churches in Ontario to train pastors and missionaries in rural southeastern Nigeria. Once a year, one of our pastors (or leaders) travels to Nigeria for a week-long cohort of discipleship training with the goal of equipping 25 local pastors to disciple others.
A LeadersFormation cohort typically lasts for 5 years. Before the end of the 5 years, the national pastors have already started their own cohorts discipling other pastors and Christian workers themselves. It's a beautiful picture of the Great Commission in action: Disciples who make disciples who make disciples of all nations.
For more information about LeadersFormation, visit www.fellowship.ca/leadersformation.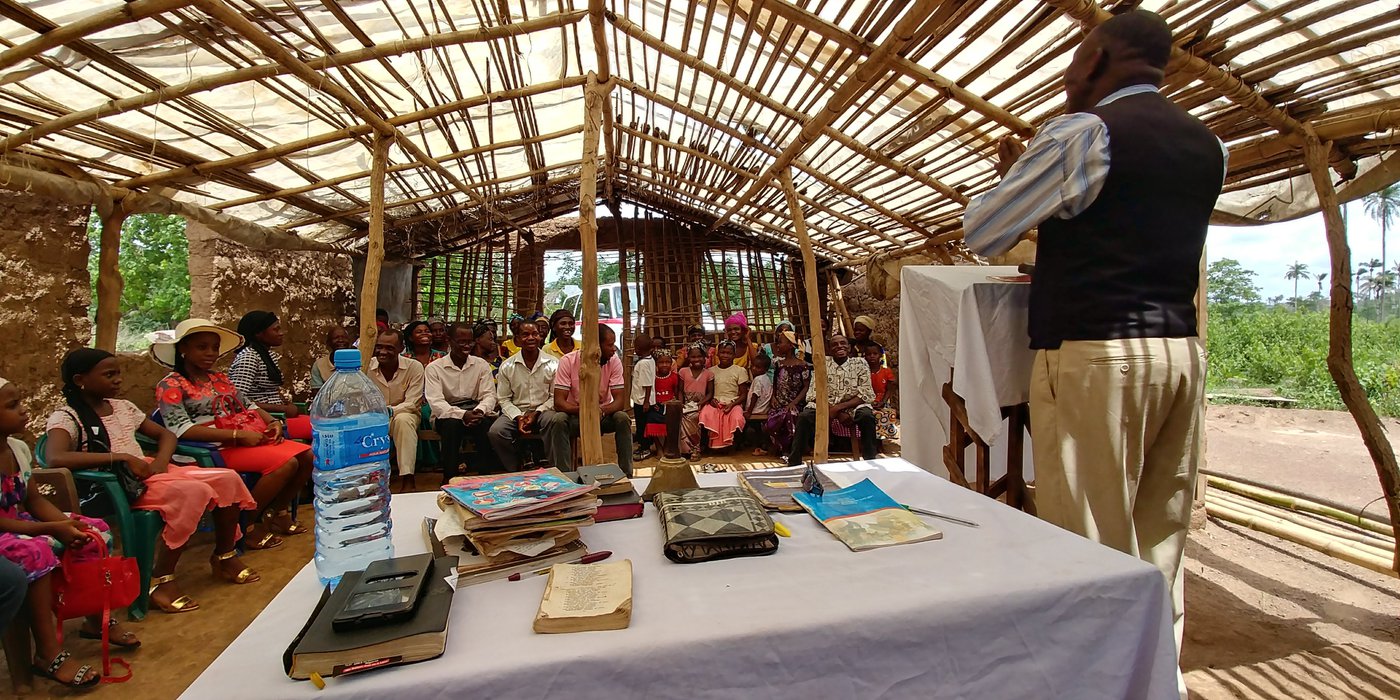 Compassion
Compassion connects our church family with kids and churches around the world to end poverty in the life of a child and their family, in Jesus' name.
We absolutely love Compassion because Compassion loves Jesus, loves kids, and loves the local church. And they don't try and hide it on their website! They partner solely with local churches around the world to help children and their families escape poverty. When you sponsor a child through Compassion, you're coming alongside a local church who is investing in the life of that child and their family.
This is why we encourage those who are able in our church family to sponsor a child through Compassion. We have created a "Compassion Wall" at our church with the photos of all the children sponsored with Compassion through the Stoney Creek family.
Our church family now sponsors over 155 children around the world.
We have several people in our church family who have seen the work of Compassion firsthand as they've visited their sponsor child in their home country. Every person that has had the privilege of doing that has attested to the incredible work Compassion is doing through local churches in the countries they visited.
To sponsor a child, visit www.compassion.ca. If you're a part of the Stoney Creek family, let Compassion know (and let us know as well) and with your consent, Compassion will send us the photo of your sponsored child for our photo wall.