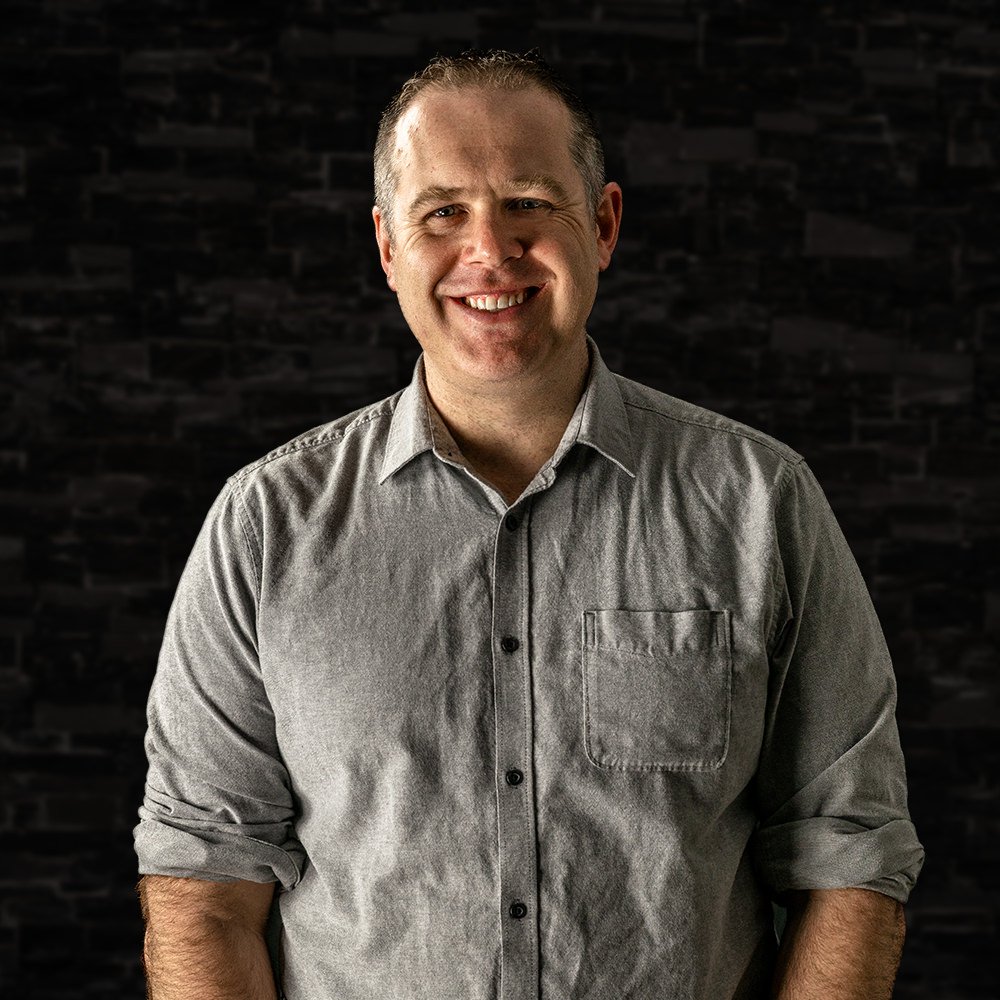 Mark Farrow
Lead Pastor
Mark has been serving as a pastor at Stoney Creek since 2008. Beginning as youth pastor, he transitioned to the lead pastor role in 2015. His heart is to see our church family caring for one another and devoted to the Great Commission both locally and globally.
He is married to Yvonne and together they have six children, four through adoption.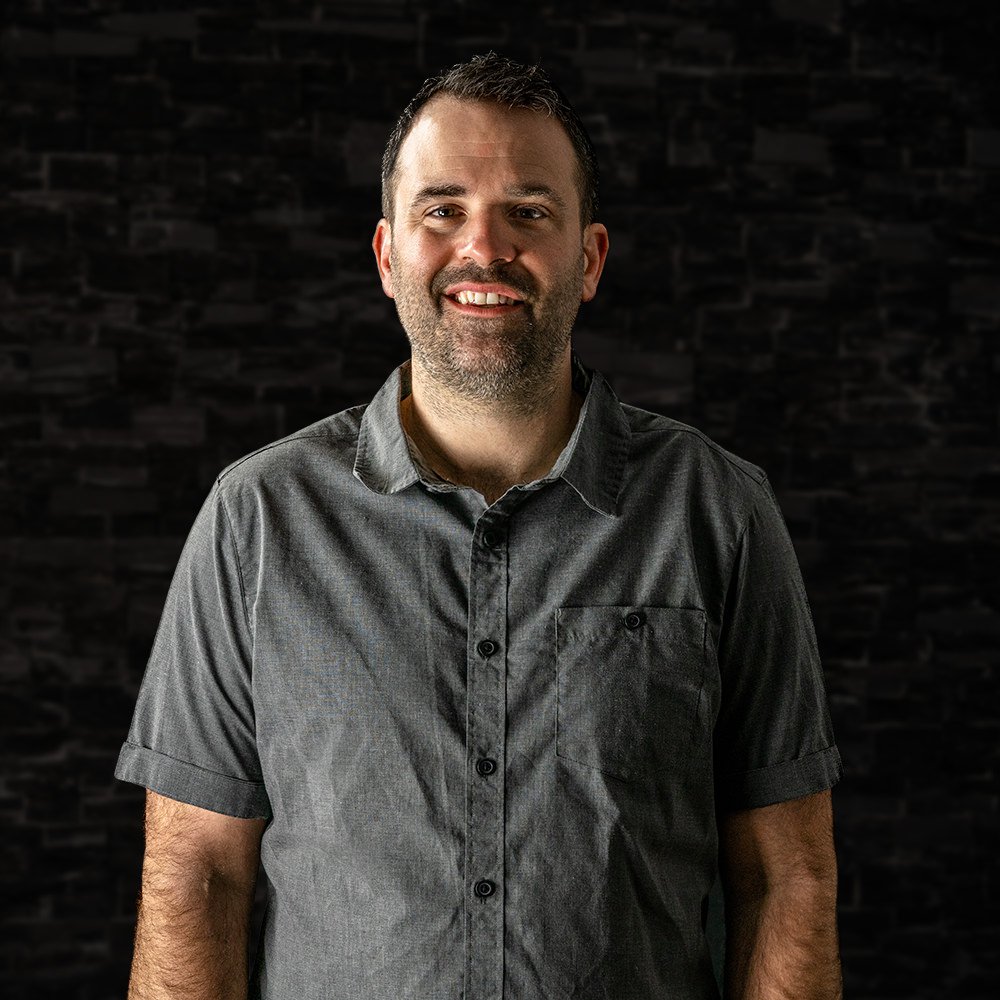 Andy Ottaway
Associate Pastor
Andy has been serving at Stoney Creek since 2015. He provides pastoral oversight in our children's, youth, and young adults ministries.
He is married to Mel and together they have four children.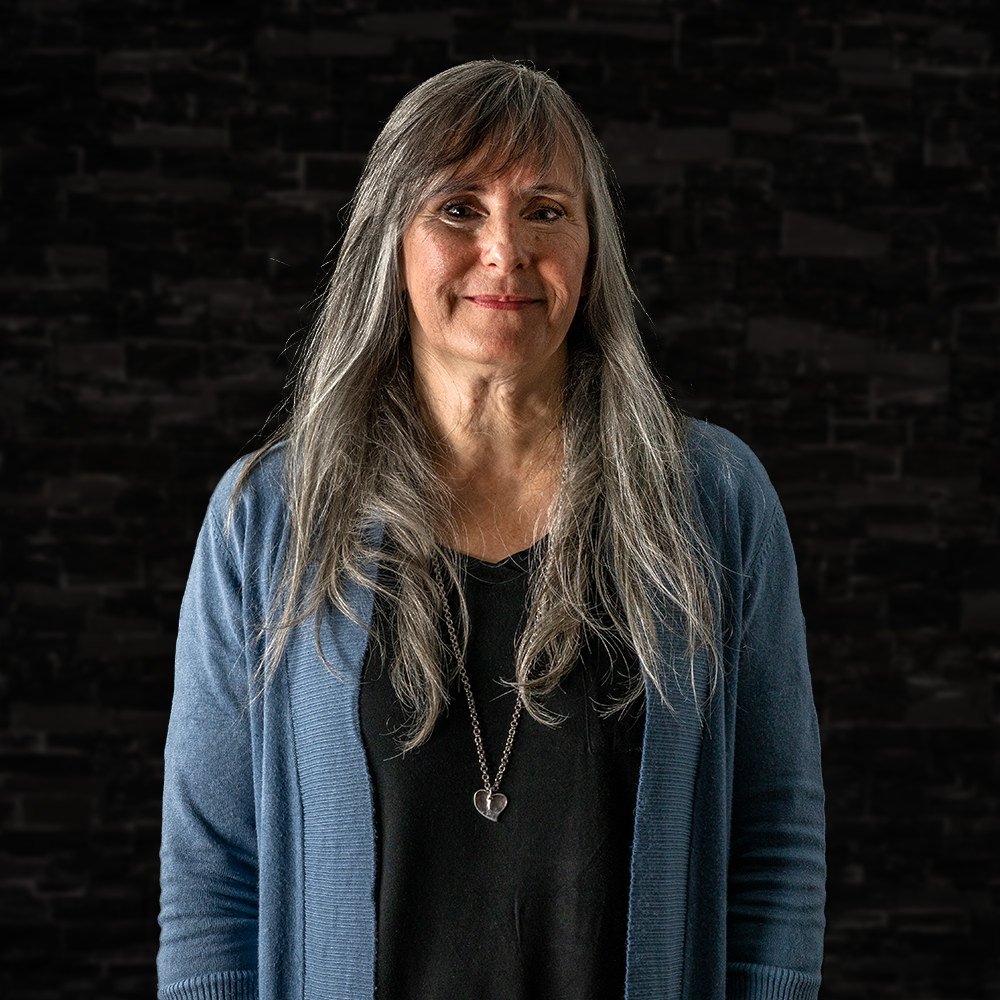 Barbara Ayton
Administrative Secretary
When you call the church, Barbara will be your first point of contact. She provides administrative leadership and oversight to all activities of the church office.
Emily Minor
CHILDREN'S MINISTRY COORDINATOR & MINISTRY SUPPORT
Emily provides leadership in our children's ministry and administrative support for our many volunteer ministry leaders. You can contact her at emily@stoneycreekbaptist.com.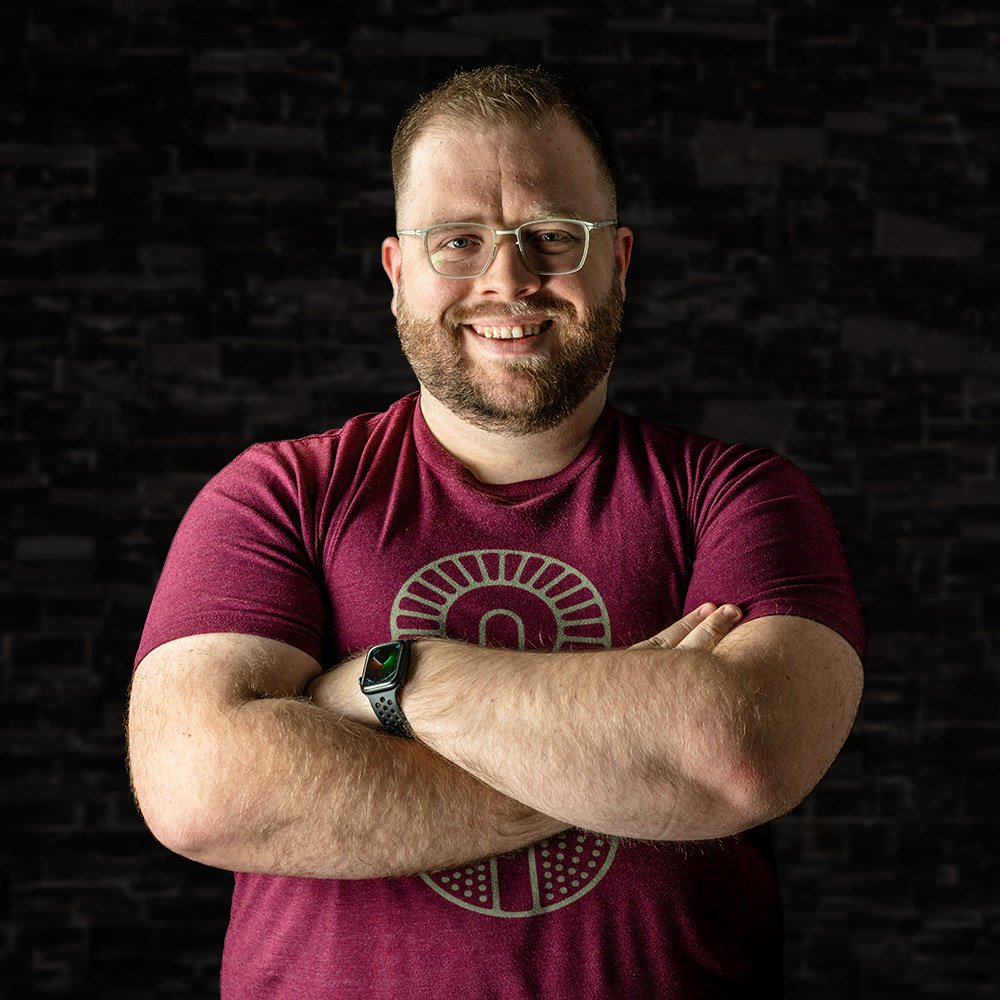 Mike Lee
Media Director
Mike serves as part-time staff, overseeing media production and online resources at Stoney Creek.
Ministry Leaders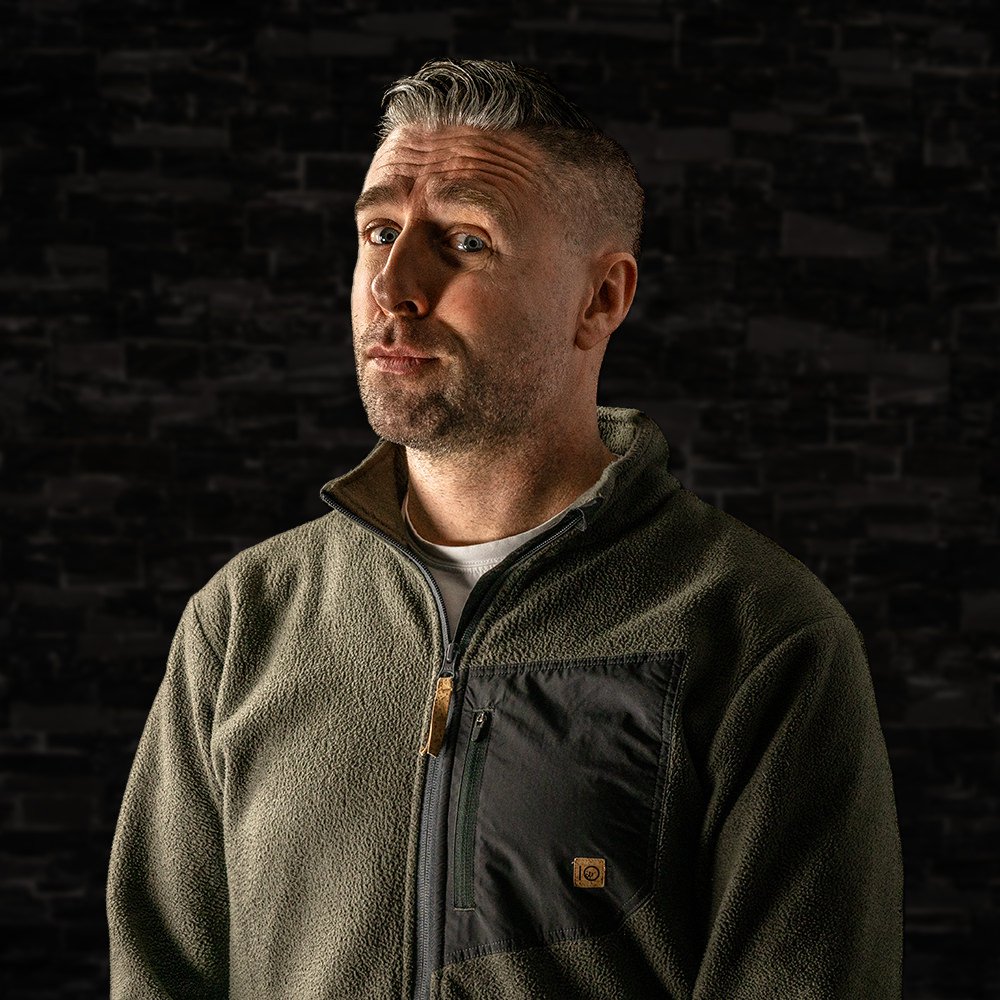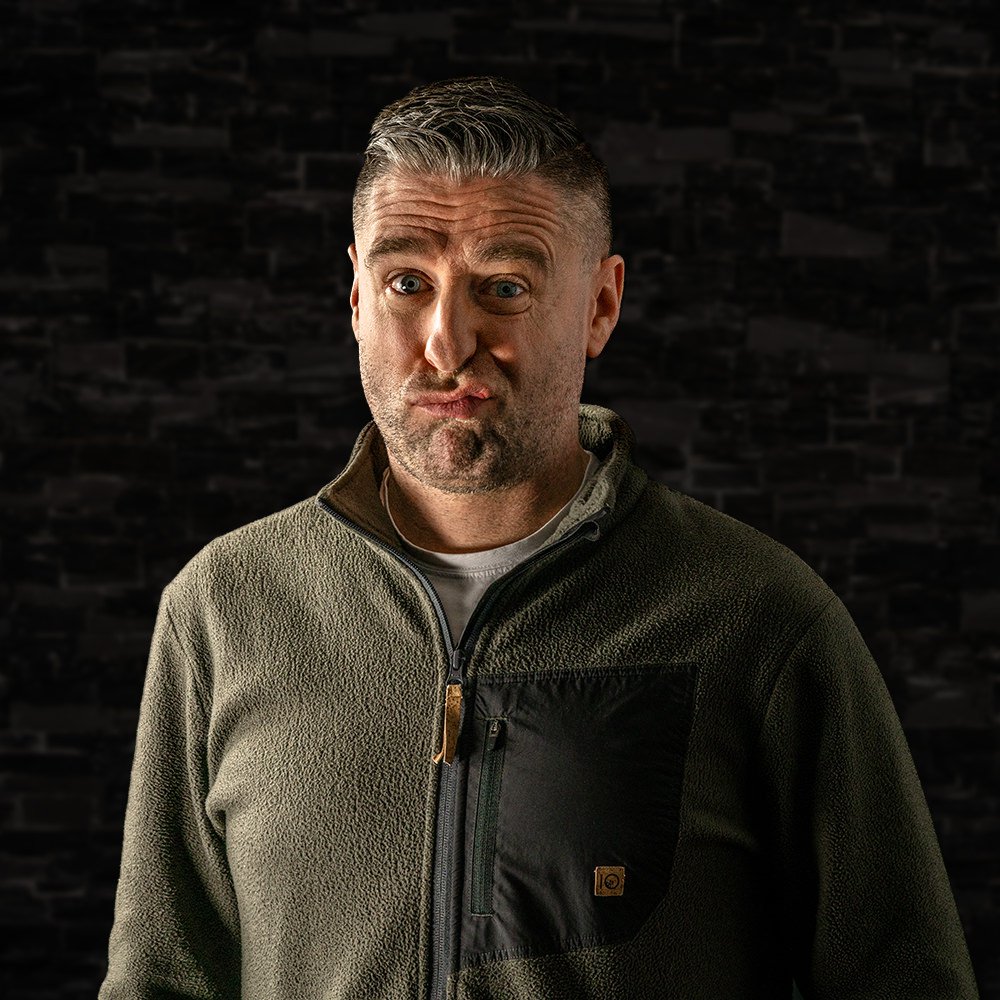 Andrew Gale
Sr. High Youth
Andrew is our lay youth pastor, leading our ministry to grade 9 to 12 students. His passion is to see students discipled, growing, and thriving in their relationship with Jesus.
He's married to Diane who serves alongside him in the ministry. Together they have 5 children.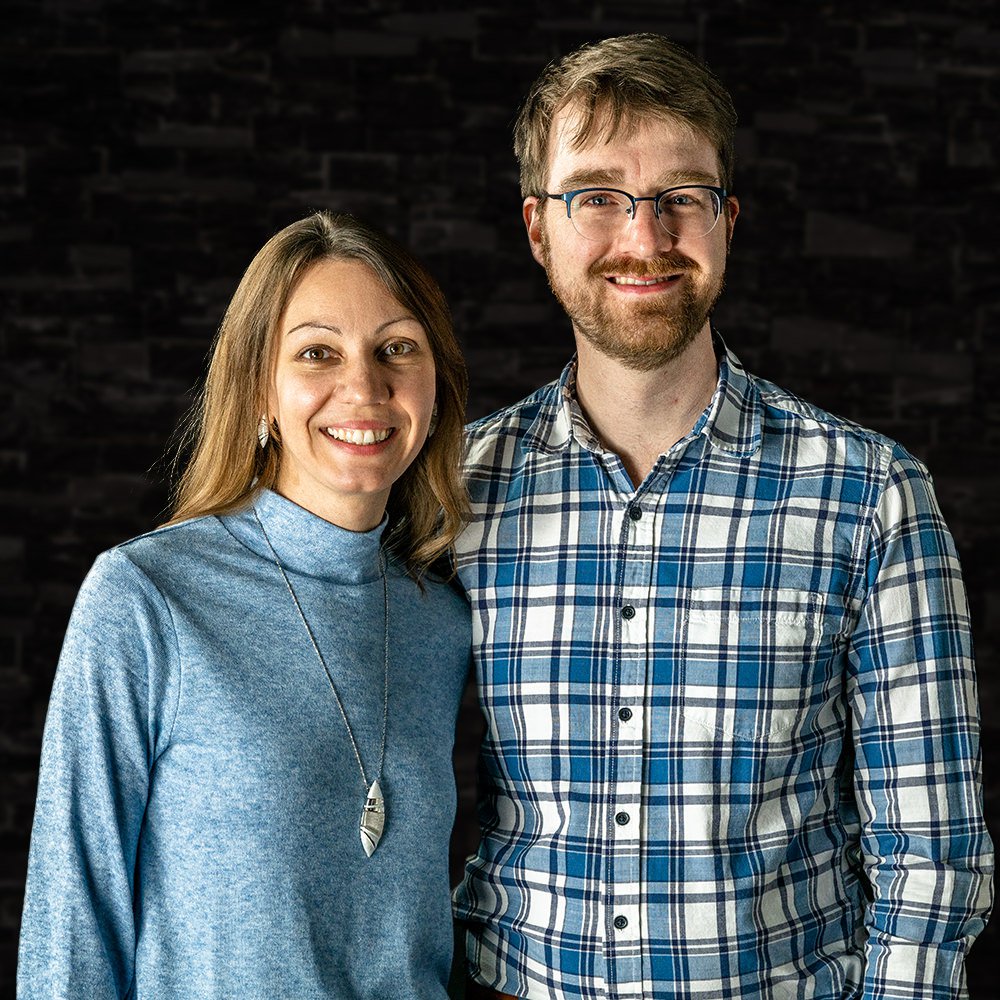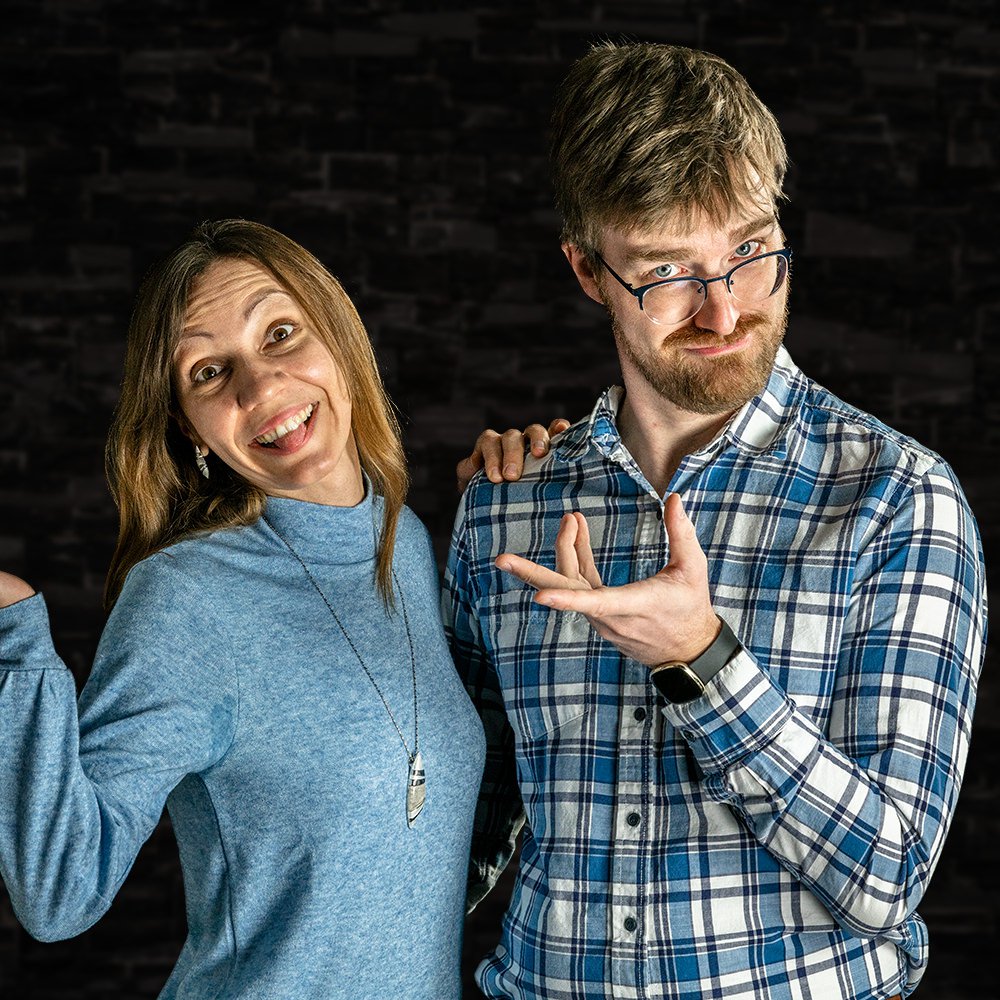 Joel & Christina Booker
Creekside Kids
Joel & Christina lead Creekside Kids, our Wednesday evening program for kids SK to grade 5.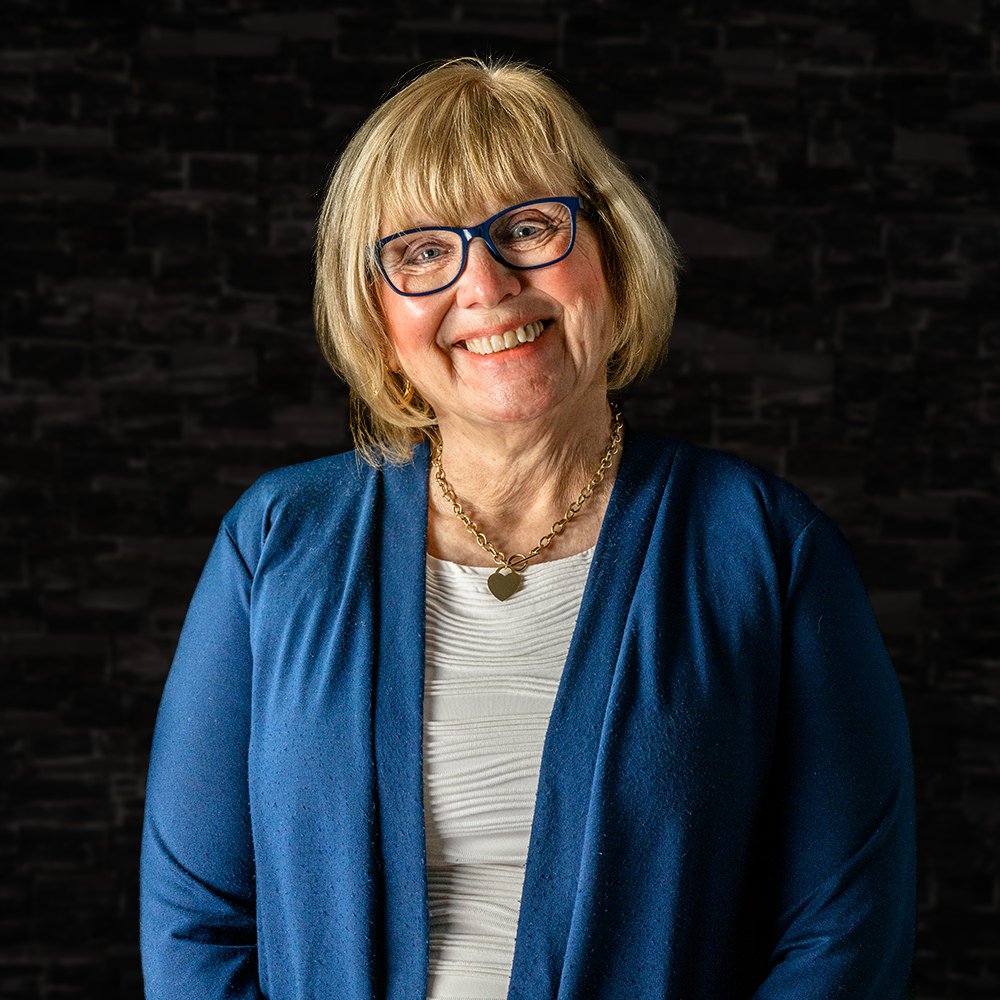 Gwen Penny
Women's Ministry
Gwen leads our Women's Ministries, from Thursday morning Ladies Bible Study to special events throughout the year.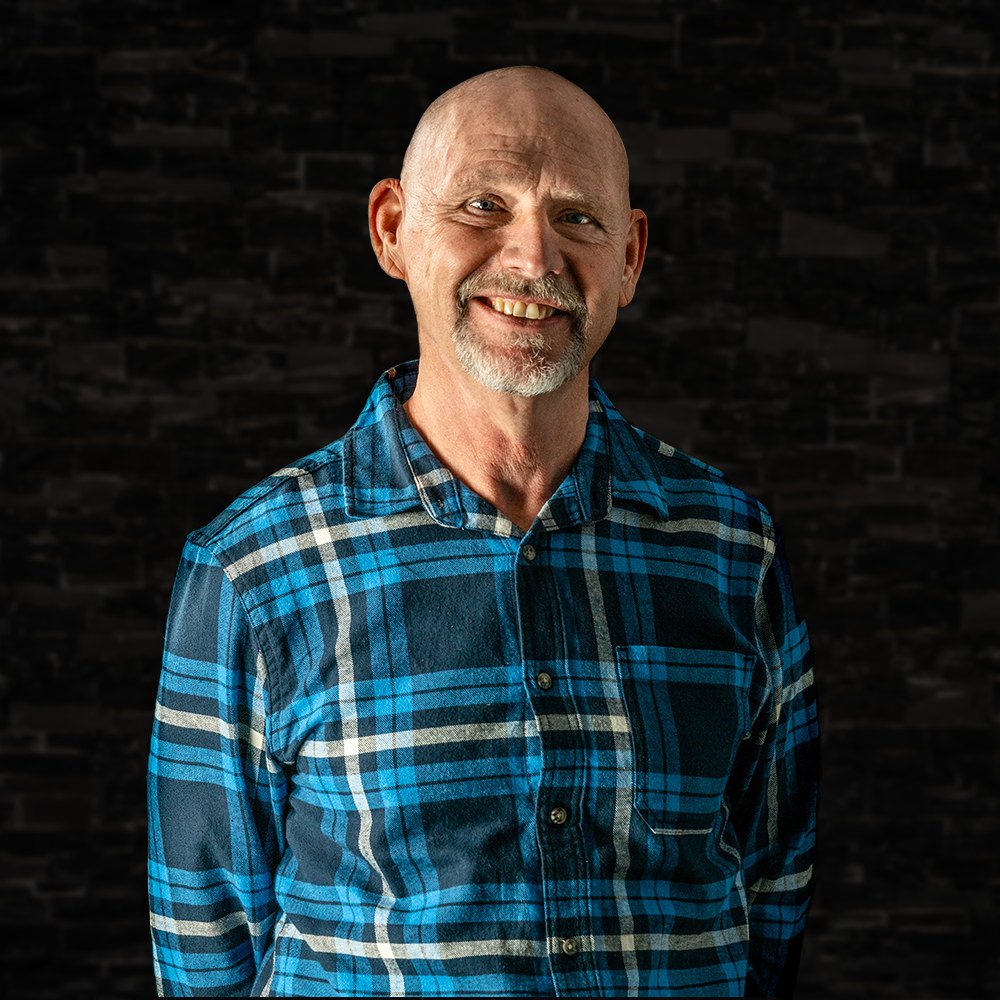 Ralph Schinkel
Men's Ministry & SMALL GROUPS
Ralph provides leadership to our Men's Ministries, from Saturday morning Bible studies to events throughout the year. He also heads up our Small Group Ministry.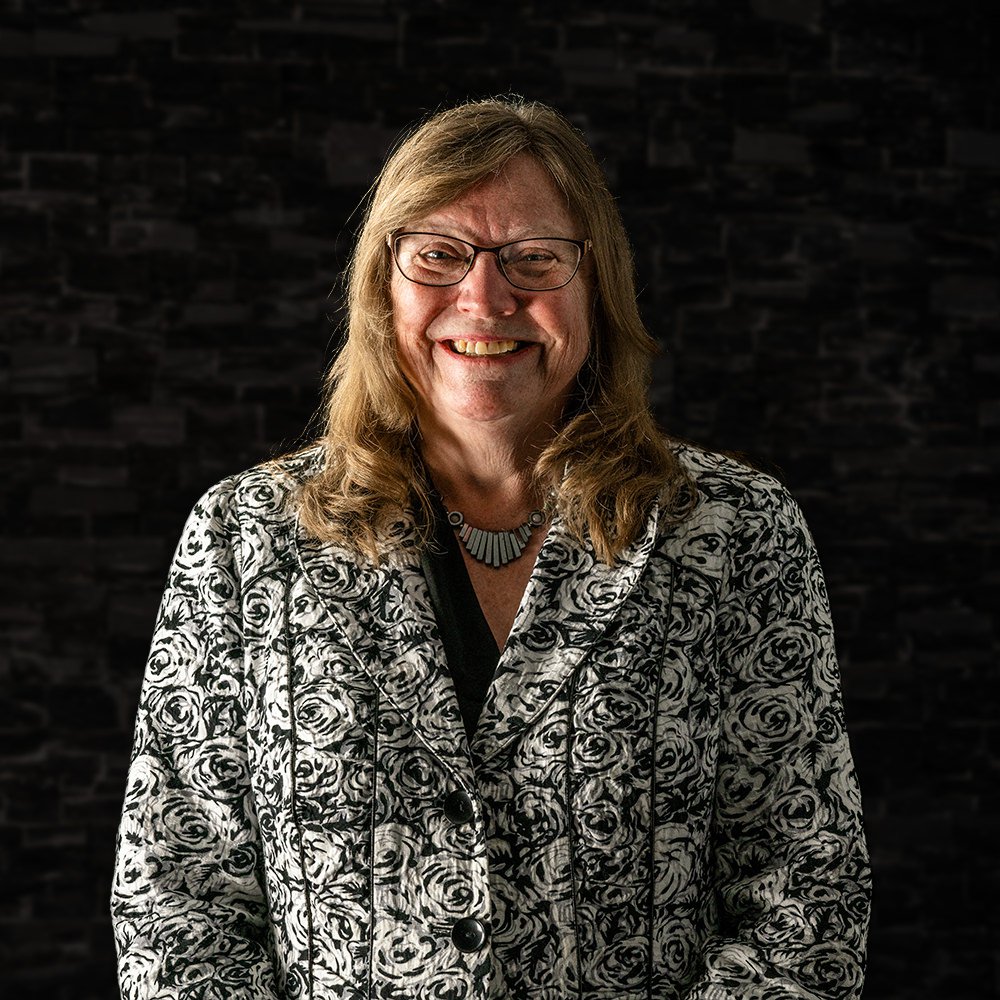 Rosanne Shortt
PRIMETIME SENIORS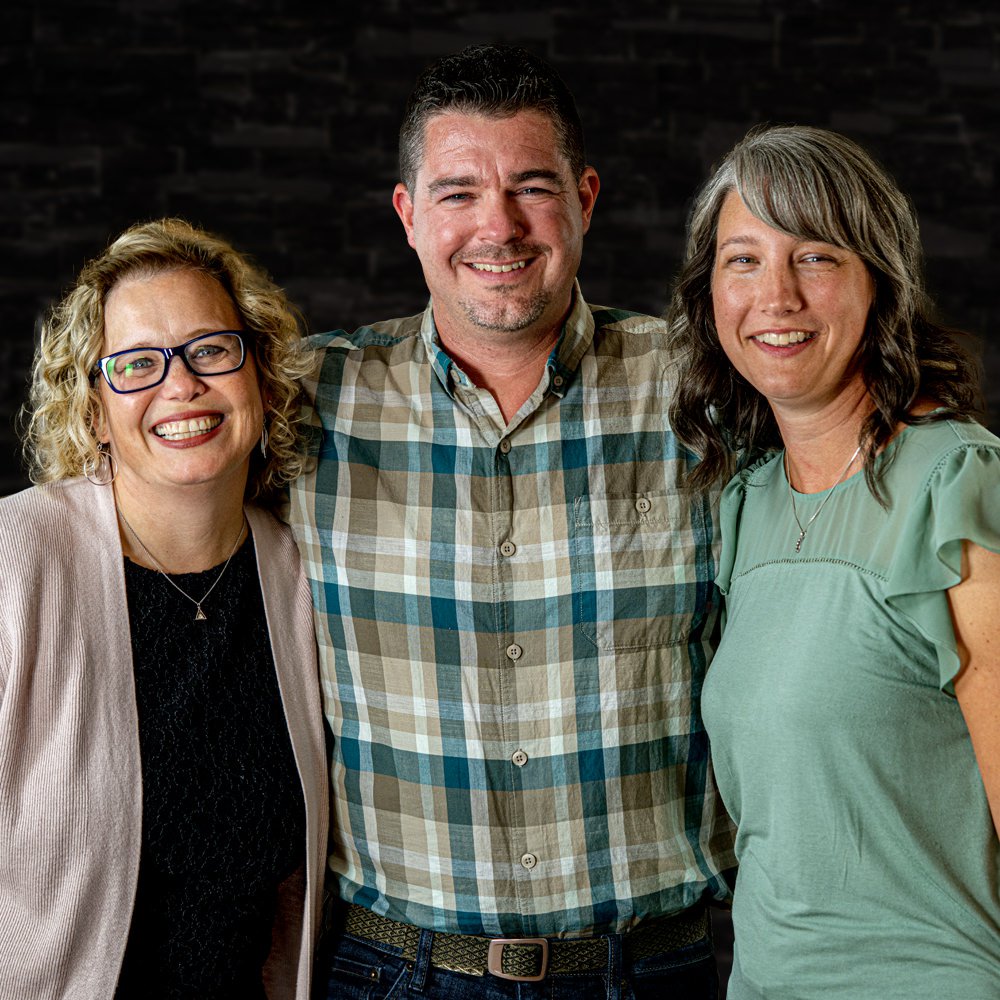 Marla Harrison, Andy Reid & Laura Dearing
Worship
Marla, Andy and Laura provide leadership for our Sunday morning worship teams.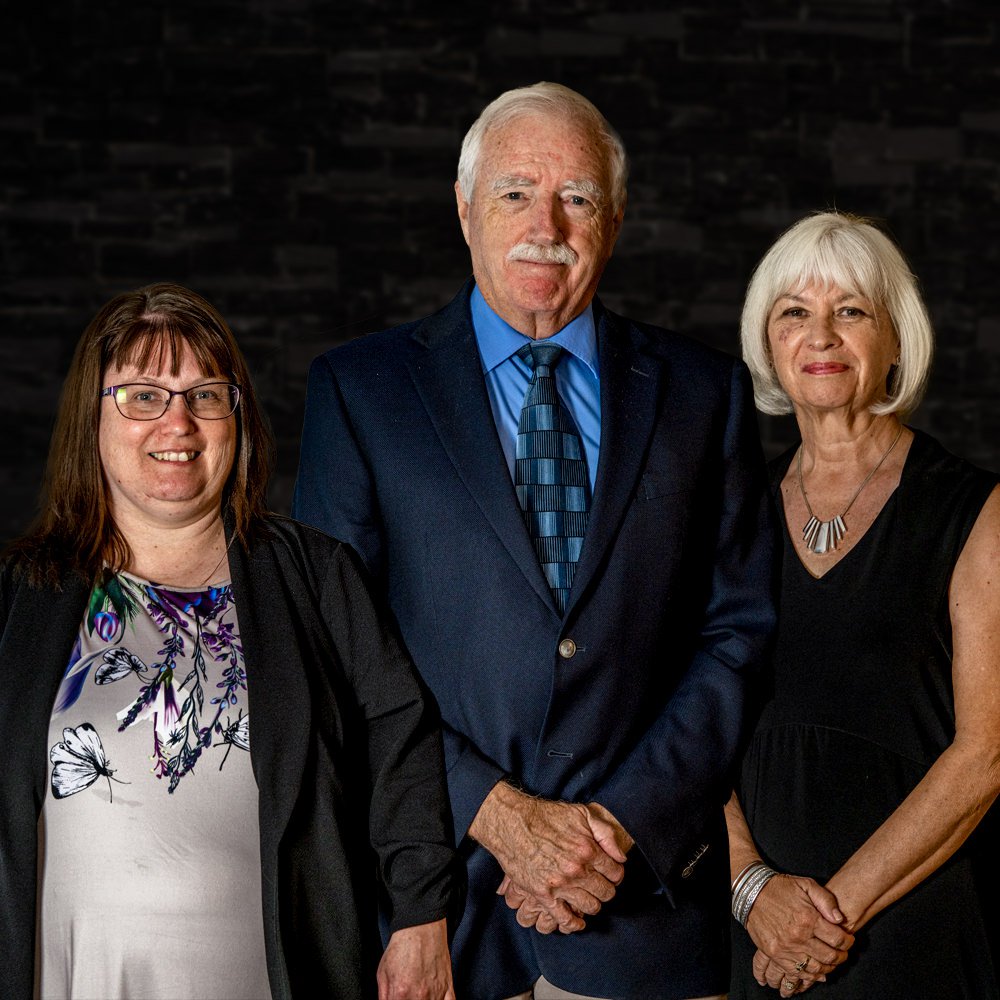 George & Judy Attrill, Vickie Vasseur
GriefShare
George, Judy and Vickie lead our grief recovery support group where you can find help and healing after losing a loved one.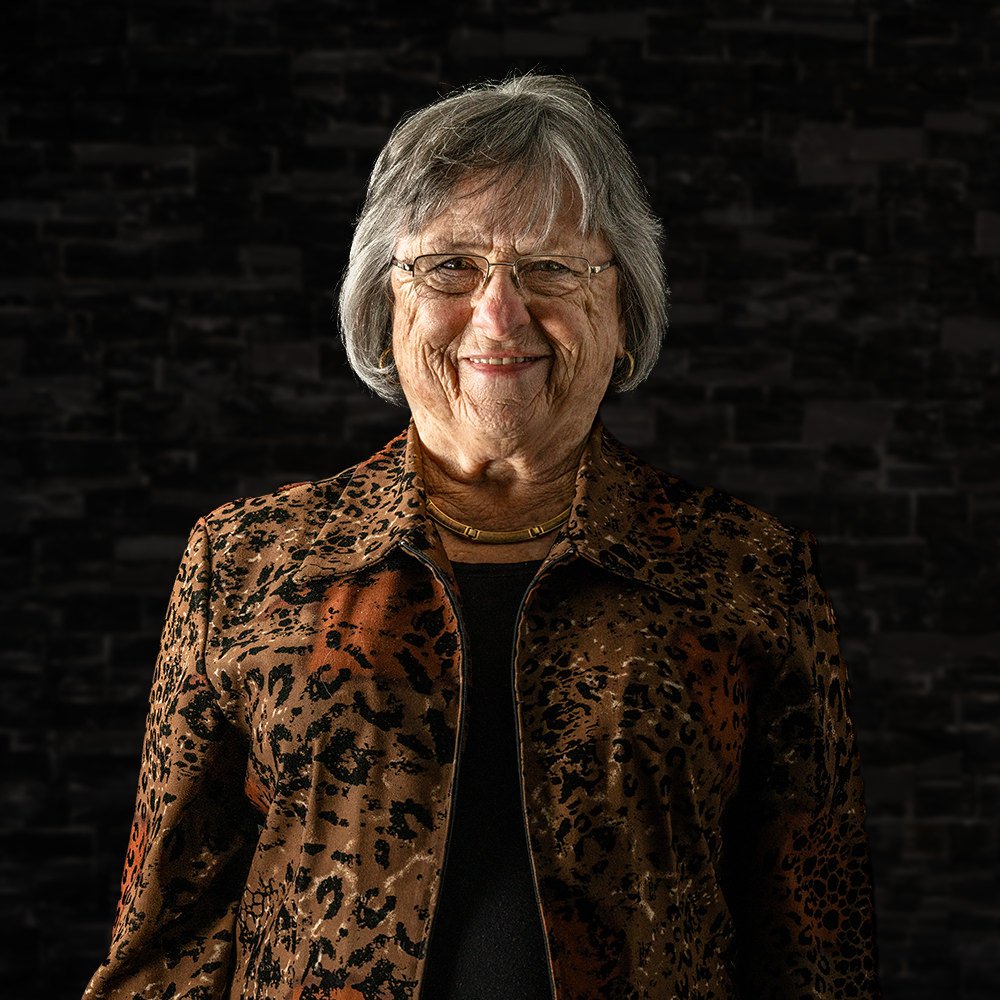 Sally Phoenix
SASS: SINGLE & SINGLE AGAIN(S)
Sally leads our ministry to women who are single (and single again), organizing gatherings and special events throughout the year.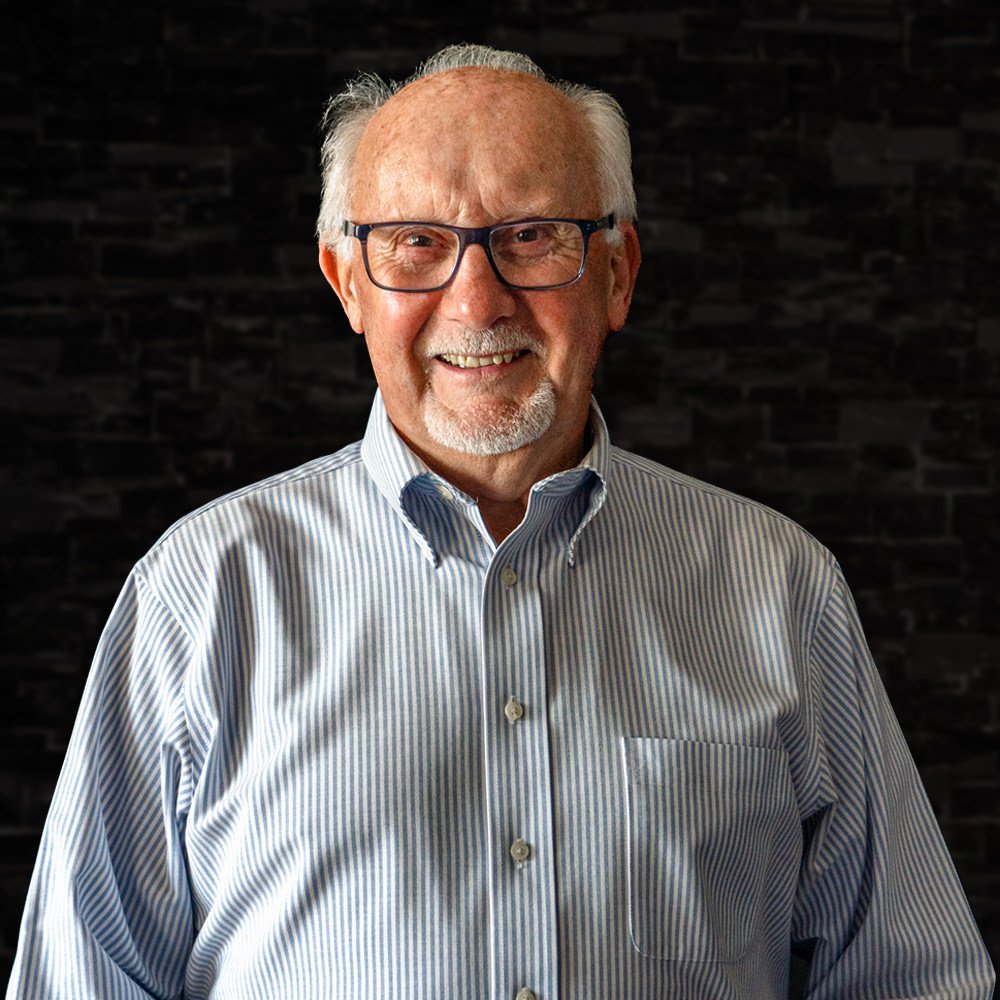 Paul Penny
Director of Visitation
Paul provides oversight to the congregational care and visitation ministry of the church.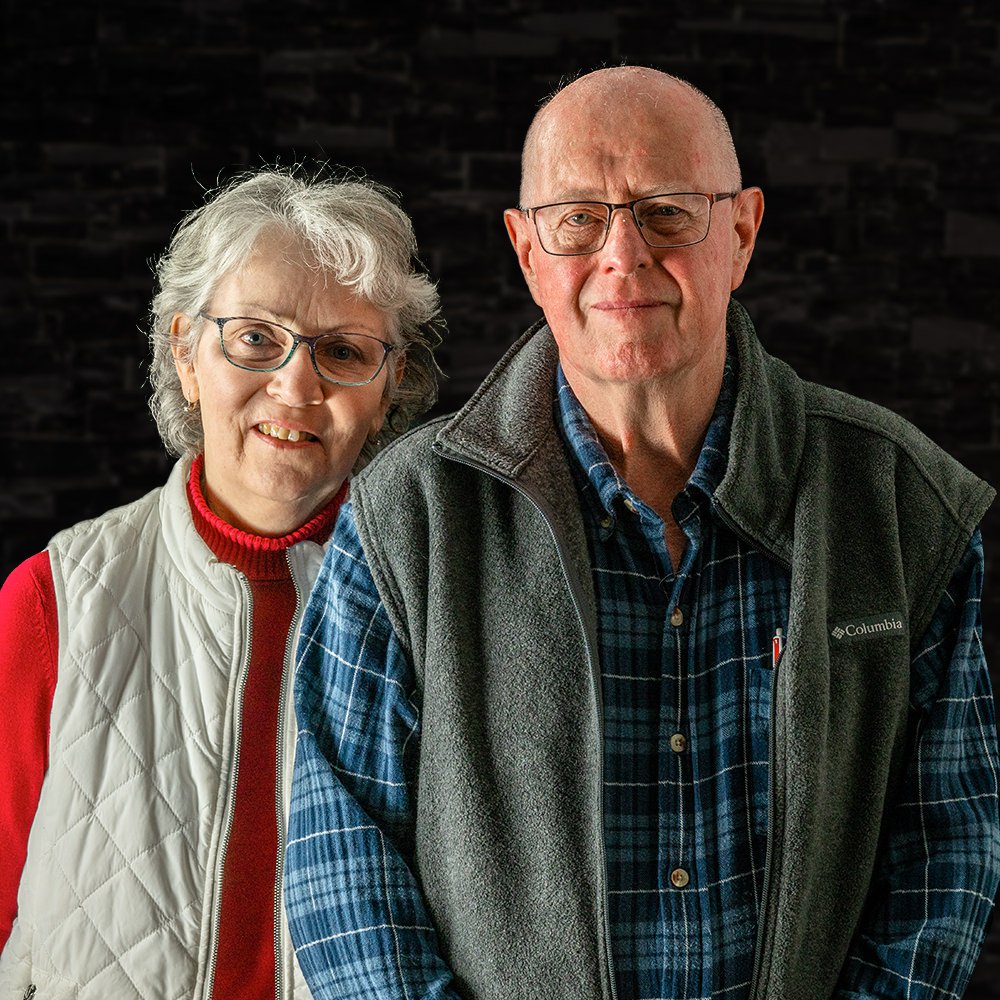 Carl & Jan Godfrey
Ark Aid
Carl and Jan lead our monthly teams that serve meals downtown at the Ark Aid Street Mission.