628 (JR YOUTH) & SR HIGH
628 is for those in grades 6-8 and youth is for those in grade 9-12. We meet on Thursday nights. With Covid-19, we are not able to meet in the same way we normally would be able to. We still want to be together, but need to do so safely.
To meet in person please fill out the form below.
Our night will run from 7pm-8:30pm. Please drop off just before 7pm and shortly after 8:30pm.
Everyone is asked to wear a mask unless you have an exemption.
We will have hand sanitizers available.
The youth/628 are asked to come in the East doors so that we can check them off that they are here.
We will be beginning our night with all of us together in the chapel, with chairs spread out.
At some point in the evening the youth and 628 will separate to do bible study and small groups.
At 8:30pm the youth/628 will exit the same East doors for pickup.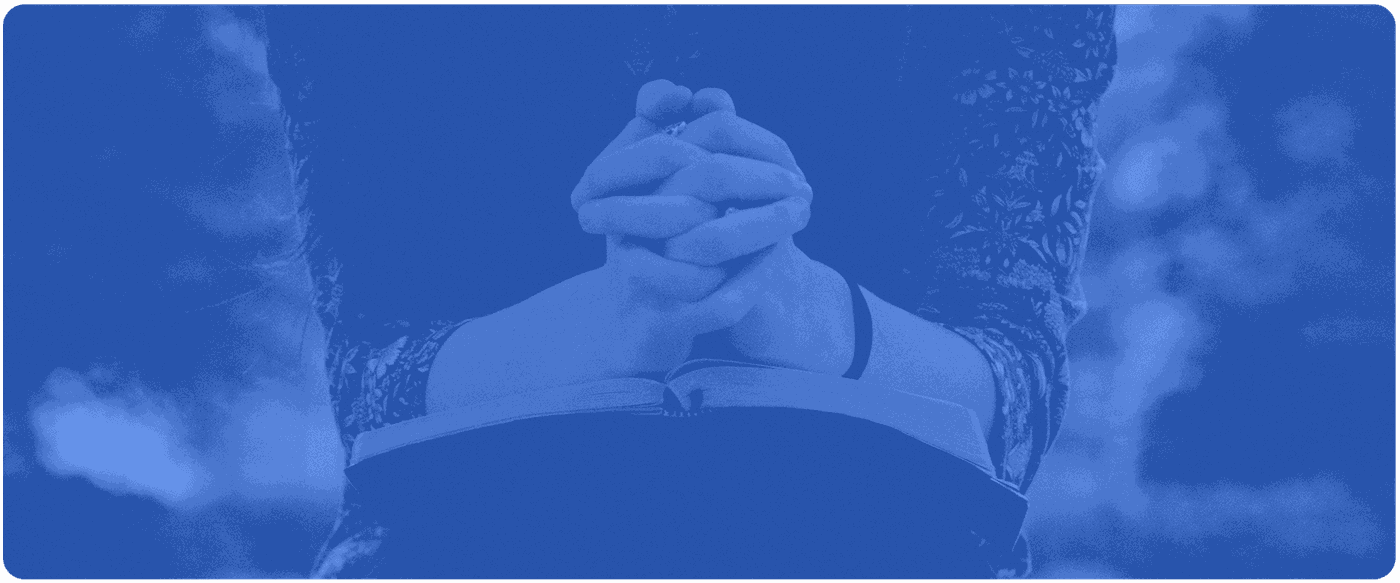 Hello Stoney Creek Youth/628 families! We are so excited to get back together this year. In order to follow the Health Unit guidelines and ensure we are all staying safe, we are asking families to fill out a brief registration form that is available online. It is important for us to have accurate contact information to get messages out, as well as to have families answer a few questions before attending. If you are unable to complete the form online, you are still more than welcome to attend, but parents will need to complete the registration form in person when you arrive on the first day.
Contact Us
Andy Ottaway
Andy heads up our 628 youth. You can contact him through email at andy@stoneycreekbaptist.com or through the church office at 519-457-7072.
Andrew Gale