628 (JR YOUTH) & SR HIGH
628 is for those in grades 6-8 and youth is for those in grade 9-12. We meet on Thursday nights at 7pm until May 19, 2022, with a special event on May 26 (see below).
If you haven't registered for the year, please do so through the link below ahead of time. If you're not able to register online, we'll have paper forms for you to fill out on your first night.
Our night will run from 7pm-8:30pm. Doors will be open at 6:45pm.
Students will need to enter through the East doors to sign in each week.
We will be beginning our night with all of us together in the chapel.
At some point in the evening the youth and 628 will separate to do Bible study and small groups.
The church and gym will be open afterwards with doors closing at 9pm sharp.
The Factory Night: May 26
On May 26th from 7-9pm we will be meeting at The Factory for a fun 2 hours to conclude our year of Youth.
The cost of the event will be $30. This includes:
Trampolines (socks provided)
Warrior Course (48" height restriction)
$10 worth of arcade credits (6-8 games)
No food will be included, but there will be a canteen open with snacks available for purchase if you'd like to send some extra money with your kid(s).
To get the group rate, we need to pay in advance, so we need you to do two things before that evening:
Bring $30/kid to youth on May 12th or 19th.
Sign this Factory waiver form: https://thefactorylondon.centeredgeonline.com/waivers
We will not be at the church at all that evening, so please bring your child to The Factory (100 Kellogg Lane) anytime after 6:30pm and please pick up there at 9pm. Also, if the cost of the event is prohibiting your kids to come, please let us know.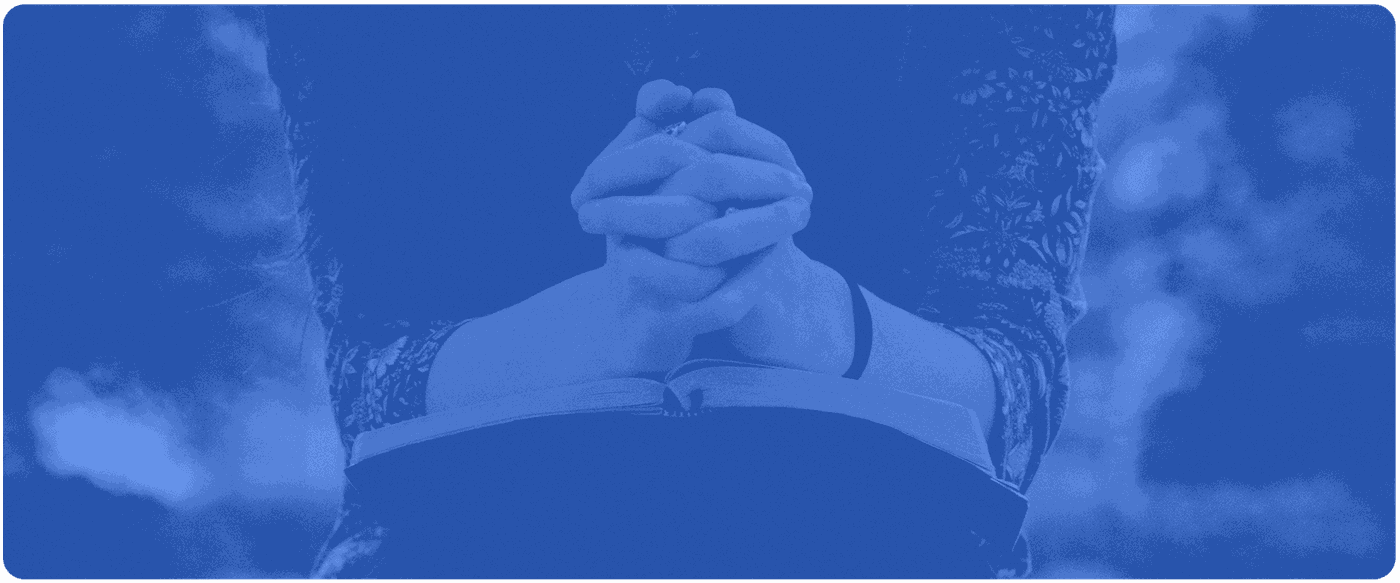 Contact Us
Andy Ottaway
Andy heads up our 628 youth. You can contact him through email at andy@stoneycreekbaptist.com or through the church office at 519-457-7072.
Andrew Gale