SUNDAY MORNINGS IN DECEMBER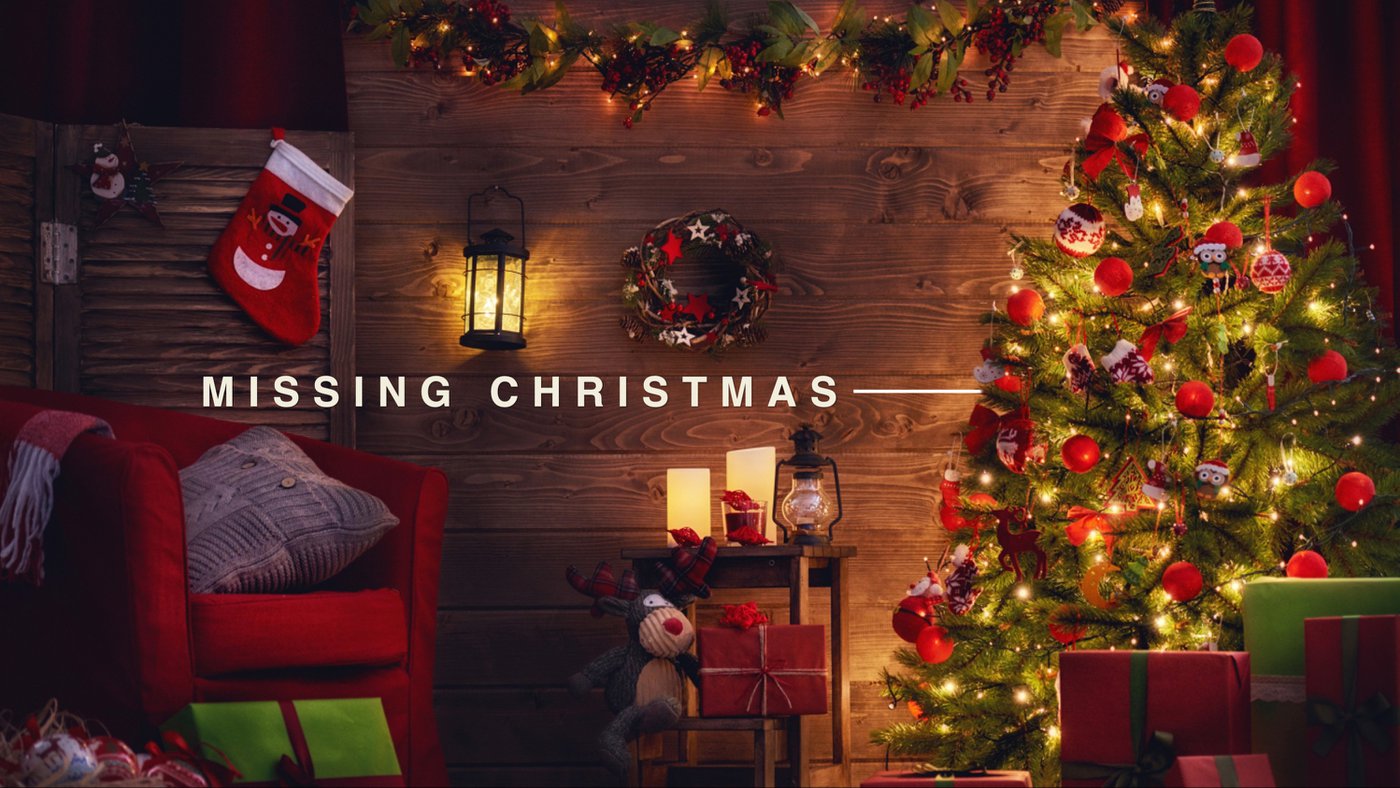 Our Christmas series this year examines the nativity story by looking at the characters who missed out on, almost missed out on, or held on so they wouldn't miss out on, the birth of Christ. As we learn from these stories, we'll discover that there are many things that can keep us from missing out on what Christmas is all about — whether it be distraction, selfishness, apathy, or disappointment. Looking at both the Gospel of Matthew and Luke, this series warns us that if we aren't careful, we could miss out on the real meaning of Christmas.
Join us here on December 3, 10, 17, and 24 at 10:00am, or watch online.
---
MARK YOUR CALENDARS
Save the dates for all things Christmas at Stoney Creek!
Friday, December 1: Women's Christmas Tea (7:30pm)
Sunday, December 10: Church Family Christmas Carol Sing & Dessert Potluck (6pm)
Tuesday, December 12: Prime Time Senior's Ministry Christmas with a Meal
Wednesday, December 13: Creekside Kids Christmas Celebration (6:30pm)
Thursday, December 14: Ladies Bible Study Christmas Program (10am)
Thursday, December 14: 628 & Youth Christmas Celebration (7pm)
Sunday, December 24: Christmas Sunday morning service (10am)
Sunday, December 24: Christmas Eve Candlelight Service (6pm)
---
this year's christmas project
Christmas isn't about us. It's about the celebration of the birth of Jesus Christ. In light of this, it's our desire to celebrate His birth by giving to those who are in need in our community. Please take some time to click the box below to learn more about how we're doing that this Christmas.
---
SPECIAL Events & Services this christmas
---
resources to help prepare your heart for christmas