We're so excited for the long-awaited return of Stoney Creek Day Camp!
Join us this summer on July 25-29, 2022 from 9am-12pm for songs, games, crafts, Bible stories, snacks, and Monumental fun! Registration is now open through the link below, for kids going into SK to grade 6 this September.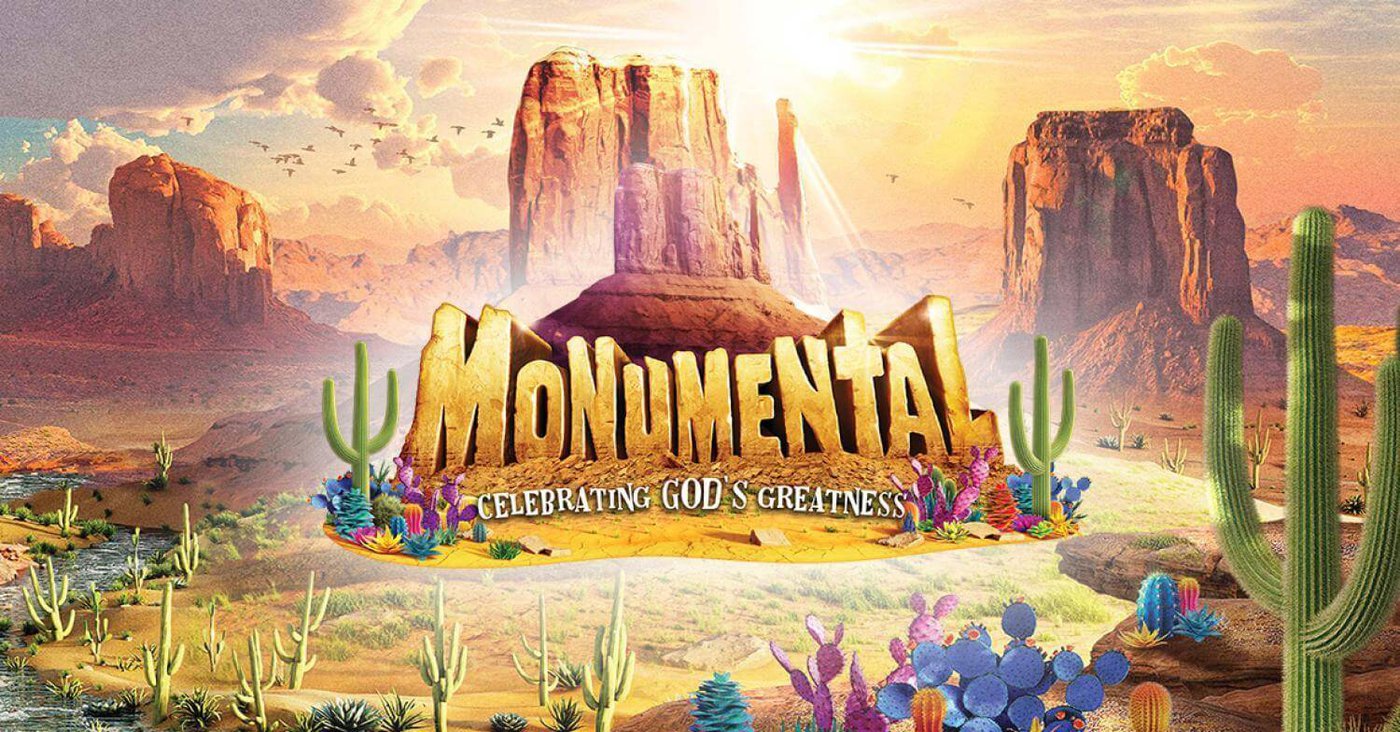 We'll go off-road for a Monumental adventure through the colourful canyons and sunbaked trails of the southwest. By exploring God's awesomeness, kids form a rock-solid faith for the road ahead.
Volunteer
It takes a lot of people to make our Day Camp a reality. There are a variety of areas we could use some help in, so if you're interested in volunteering prior to or during Day Camp, please answer a few short questions through the link below. Thanks!