Welcome to the Women's Ministry page of Stoney Creek Baptist Church. We hope you will take advantage of some or all of the events and ministries we have to offer. We encourage women of all ages to join with us.
Ladies Bible Study
Ladies Bible Study meets every Thursday from 10:00 to 11:00 a.m. in the chapel. Child care is provided for preschoolers.
Ladies Bible Study is working through a study by Kelly Minter, "All Things New". This is an 8-week study in II Corinthians. Study guides can be ordered through Gwen at a cost of $24.00 each, or you can purchase your own. All are welcome.
Cover to Cover
The next selection for our book club is "Israel, My Beloved", a novel by Kay Arthur.
Our discussion date is Monday March 6 at 7:00 p.m. in the Library.
There is no membership for Cover to Cover - simply read the book and join us for the discussion.
A copy is available in the church library.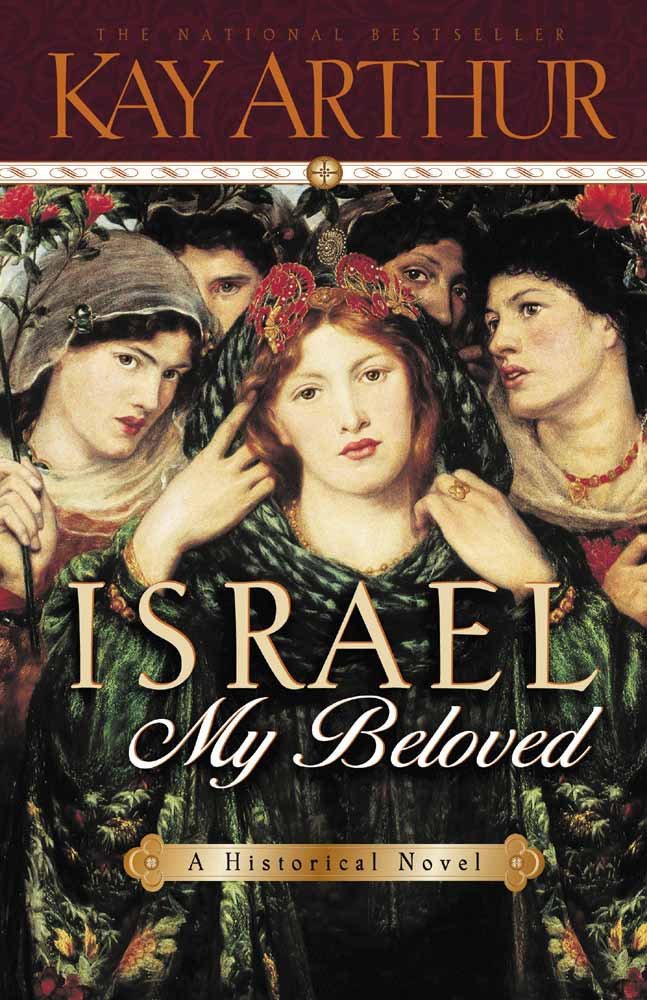 Got Questions?
Gwen Penny is the Women's Ministry Coordinator along with her team consisting of Sandra Hill, Shellee Hamilton, Rebecca Wyant, and Melanie Ottaway.
To contact Gwen, email her at gwen@stoneycreekbaptist.com or call 519-457-7072.