Welcome to the Women's Ministry page of Stoney Creek Baptist.
The Women's Ministry team has been busy planning the schedule for the winter. Listed below are some events and dates for you to keep in mind.
Ladies Bible Study
Ladies Bible Study meets on Thursday mornings from 10:00 to 11:00 a.m. in the chapel. Childcare is provided for preschoolers. Come early for some snacks and chat-time!
Here's the line up for the last few weeks of 2023:
November 9, 16, 23 – Marianne Vanderboom, "Advent Through Isaiah".
November 30 – Mary Lecouteur, missionary nurse in Bangladesh.
December 7 – Final week of video series, "When You Pray".
December 14 – Christmas Program.
Cover to Cover Book Club
Our next selection for book club is "On the Mountain of the Lord" - Book 1 of The Elijah Chronicles written by Ray Bentley and Bodie Thoene. Discussion night is Monday, January 15, 2024 at 7:00 p.m. in the church library. There is no membership for Cover to Cover; simply read the book and join us for the discussion.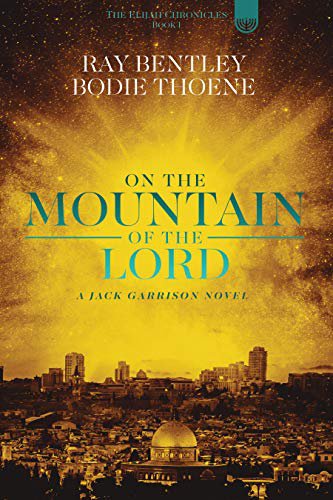 Christmas Tea
This annual and favourite event will be held on Friday, December 1 at 7:30 p.m. in the main auditorium. "For Unto Us a Child is Born" is our theme from the book of Isaiah this year and Marianne Vanderboom will be our guest speaker.
You may sign up at the Info Centre until Sunday, November 26. Cost is $10.00 per person. Why not invite a friend and start off the Advent season with a delightful, fun and inspirational evening centered around the real meaning of Christmas?
Got Questions?
Gwen Penny is the Women's Ministry Coordinator along with her team consisting of Sandra Hill, Shellee Hamilton, Elaine Martineau, and Melanie Ottaway.
To contact Gwen, email her at gwen@stoneycreekbaptist.com or call 519-457-7072.